High protein chips, eight years later.
https://www.laboratoire-pyc.com/wp-content/uploads/TORTITOS-1-1024x512.jpg
1024
512
admin-pyc
admin-pyc
https://secure.gravatar.com/avatar/0230e3b627514ff2fe54ed68bff1dcc1?s=96&d=mm&r=g
High protein chips, eight years later.
In this blog, Laboratoire PYC sheds light on high protein chips, 8 years after their launch. Three keys to better understand this offer and its international deployment.
Protein snacks, the market
Claims that refer to the addition or high protein content are on the rise. Over the past five years, the Mintel-GNPD database reports that the proportion of food/drink products launched worldwide with such a claim has increased by 128%. These products account for 3% of global launches.
Among Laboratoire PYC's protein snacks, chips have very quickly become a big hit.Laboratoire PYC's protein chips references now address:
In 2012, Laboratoire PYC was the first company to launch dietetic protein crisps with a protein content between 40 and 50%.
Since then, sales and flavours have multiplied.
75% of sales are made in the export and large export markets.
Protein crisps, taste comes first
In addition to a growing market, taste is a key to the success of this product. With the increase in the number of food and beverage products claiming a high protein content, brands must focus on taste to attract consumers. Taste is often cited as a key attribute when making purchasing decisions. As a manufacturer, Laboratoire PYC works hard on this point.
It is within the SOLINA Group, of which Laboratoire PYC is part, that the flavours of high protein crisps are worked on.
The SOLINA Group is the European specialist in savoury aromatic mixes. SOLINA combines the know-how of chefs and flavourists.
The team regularly organises creative culinary workshops for its customers with a Michelin-starred chef to explore new flavour combinations. SOLINA is strongly positioned in the snack sector, with a network of 5 production sites and 4 dedicated R&D centers.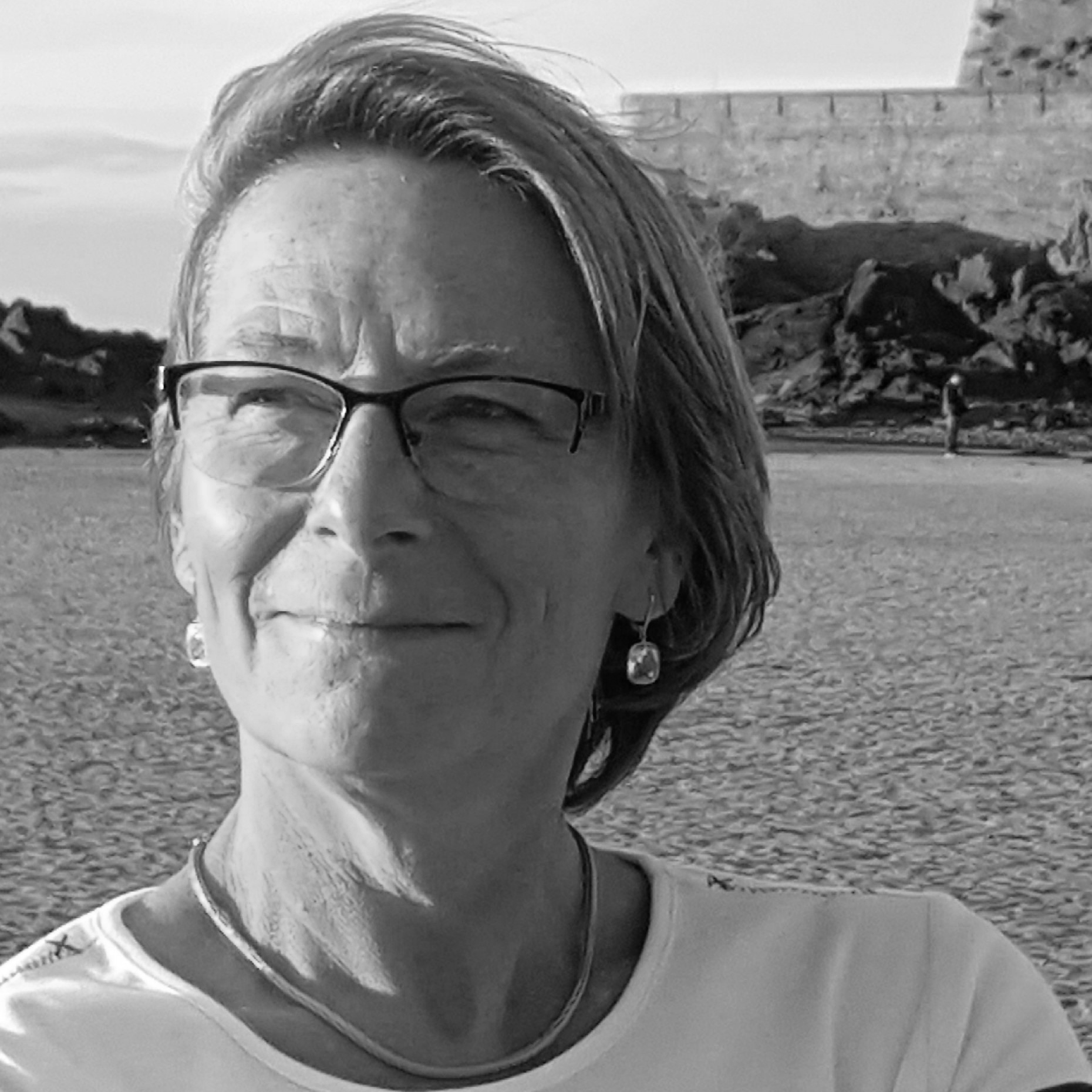 Virginie VIDAL, R&D Snacks Project Manager at SOLINA
" The development of PYC's aromatics is very technical and a real challenge. In addition to being powerful, the flavour profile must be able to cover the residual notes of the vegetable proteins used in the formulation of the bases. My main objective remains to bring a culinary pleasure to the consumer while respecting the regulatory constraints inherent to this category of products: low fat content, low sugar content. The choice of the flavouring is also made according to the profile of the protein base."
PYC protein chips are available in a variety of flavours. The best-sellers of protein chips reflect the top sellers in the world of savoury snacking: bacon, onion & cream, barbecue, chicken, …
In 2015, the PYC team was awarded the "best tasting functional food" trophy at Vitafoods Europe for its Tortitos® (triangle chips) in both chicken and bacon flavours.
In September 2019, Laboratoire PYC launched 2 new flavours: tomato-oregano and nacho cheese.
Recipes for chips adapted to your needs
Protein intake helps to preserve muscle mass.
The interest of protein crisps goes beyond that. They can be integrated as part of a diet or a program reduced in sugars and fats. The recipe provides on average 70% less carbohydrates and 55% less fat than traditional potato chips (CIQUAL source).
Laboratoire PYC has been supporting brands in the creation of slimming products for 30 years.
Vegan versions have also been developed to meet the growing demand for plant-based solutions.
To accompany customers, in addition to customised flavours, the service includes:
– a choice of 2 shapes (round or triangle),
– custom printed sachets
– and presentation displays to facilitate the brand's merchandising in-store.