The removal of titanium dioxide from foodstuffs
https://www.laboratoire-pyc.com/wp-content/uploads/dioxyde-de-titane-suppression-blog-1024x512.jpg
1024
512
admin-pyc
admin-pyc
https://secure.gravatar.com/avatar/0230e3b627514ff2fe54ed68bff1dcc1?s=96&d=mm&r=g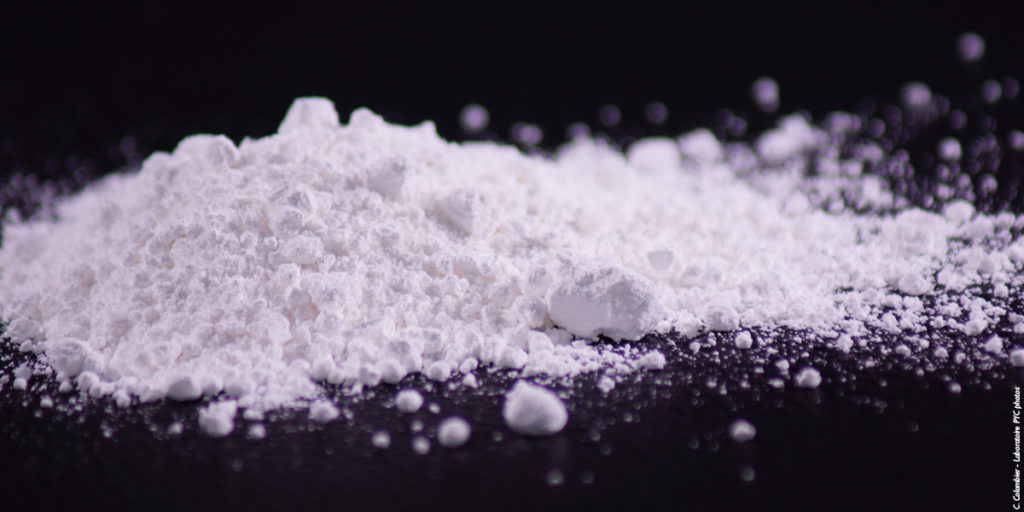 The removal of titanium dioxide from foodstuffs
Titanium dioxide: definition
Titanium dioxide is used in foodstuffs for its colouring action (sweets, pastries, etc.) but also in cosmetics and pharmaceuticals for other properties. It was thus possible to find it in various food products such as ready-made meals or sweets.
Titanium dioxide: suppression in France and European opinion
In France, the ANSES (Agence Nationale de Sécurité Sanitaire de l'Alimentation, de l'Environnement et du Travail) was contacted in 2019 by several associations to provide scientific opinions on the health risks of titanium dioxide. Despite 25 studies conducted and published since 2017, the agency has not been in a position to conclude on the carcinogenic or toxic effects of titanium dioxide.
Following the debate and as part of the precautionary principle in the field of public health, it was decided on 17 April 2019, in a French decree, to suspend the sale on the market of foods containing this additive. Titanium dioxide will therefore no longer be allowed in foodstuffs in France. This measure will be effective from 1 January 2020.
In Europe, EFSA (European Food Safety Agency) considers that all the studies carried out do not, for now, make it possible to conclude that there is a health risk associated with the use of titanium dioxide. The European Commission reaffirms the absence of danger and continues to authorise the use of this additive. Indeed, according to the Commission, there is no reason to explain precautionary measures about the authorisation of titanium dioxide in foodstuffs.
France is therefore a first country to suspend the sale of this additive.
Removal of titanium dioxide: what impact for companies?
Companies had 9 months from the publication of the French decree to reformulate their product.
In order to comply with French regulations, Laboratoire PYC has reformulated the few products concerned to remove titanium dioxide, which was sometimes present.
The research and development team worked to achieve this.
At Laboratoire PYC, alternatives to titanium dioxide have been found, such as adding cream to bleach without the use of additives.
Removal of additives and naturality request
For several years, EFSA has been re-evaluating additives already authorised at European level. Indeed, all new scientific data on the consumption of additives are examined and their conditions of use can be reconsidered in order to guarantee consumer protection. As a result, other additives have been re-evaluated. For example, the food colouring "Red 2G" (E128) was banned in 2007.
Therefore, European and French regulations are constantly evolving. Manufacturers are flexible and reactive to support these changes.
In addition, consumers are becoming more and more attentive to the composition of food.
Laboratoire PYC is now working towards this goal and is currently developing clean label products.