Your food supplements developed in France
Laboratoire PYC develops and manufactures your food supplements.
Choose to use an ISO 22000-certified French laboratory.
Looking for weight-control, health, and beauty innovations? Our experts have been developing supplements for more than 30 years and offer a wide selection of plant extracts, vitamins, and minerals for effective formulas.
You can choose from amongst the food supplements created by our teams or request custom-development.
Our sub-contracted processing for your brand includes formulation, production, and packaging.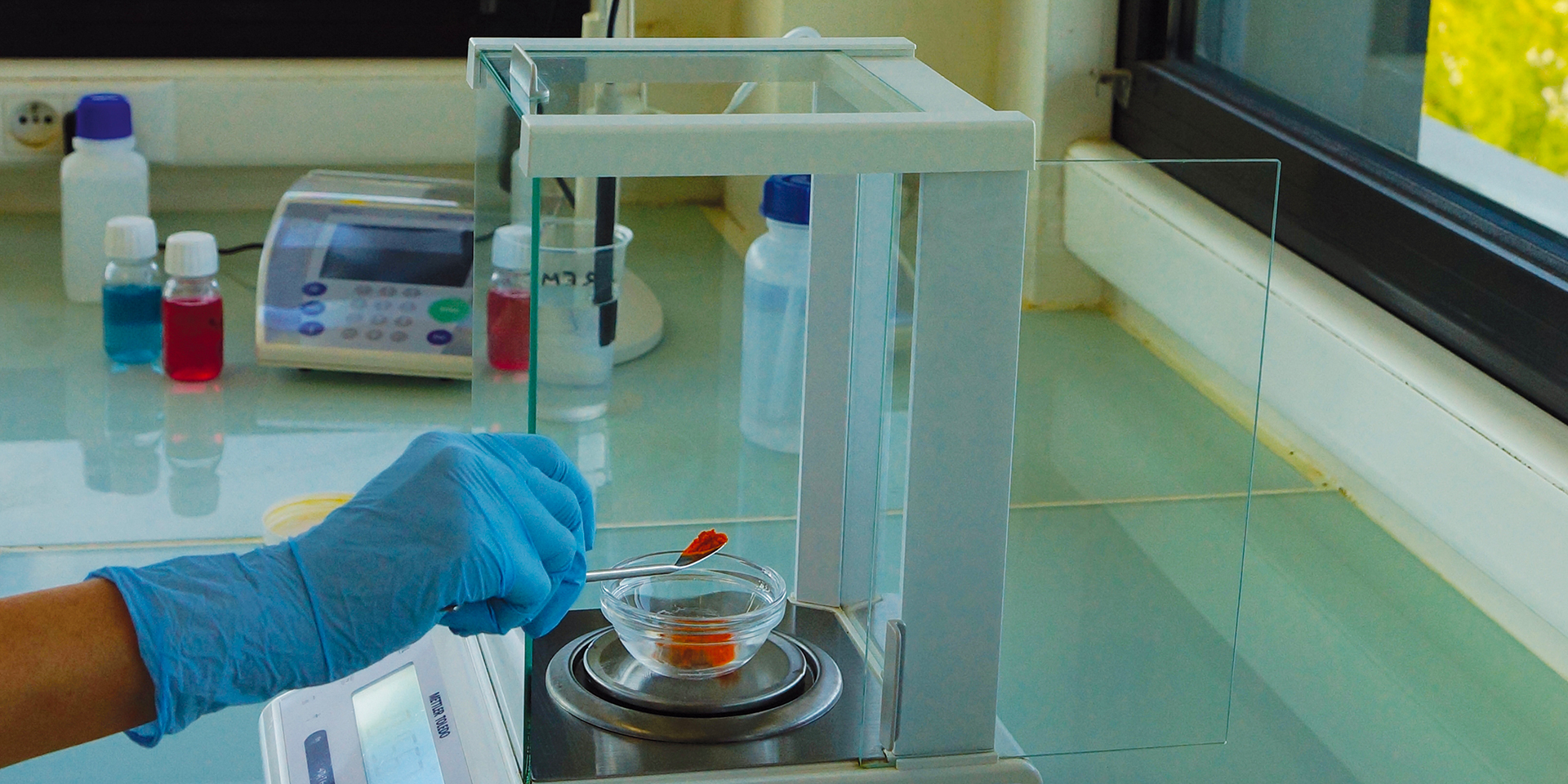 Weight-control – Choose effective weight-control food supplements
As part of an energy restricted diet, food supplements help the body to moderate its appetite. They also help to control or reduce weight.
It is a food supplement to rehydrate with draining properties. This product contributes due to its composition to normal elimination functions of the organism.
Due to its composition the Fat-burner contributes to lipid metabolism and to glycemic profile regulation. This product helps to control weight.
The Appetite moderator is a food supplement. Due to its composition, this product contributes, to weight loss in the context of an energy restricted diet and to the maintenance of normal blood glucose levels.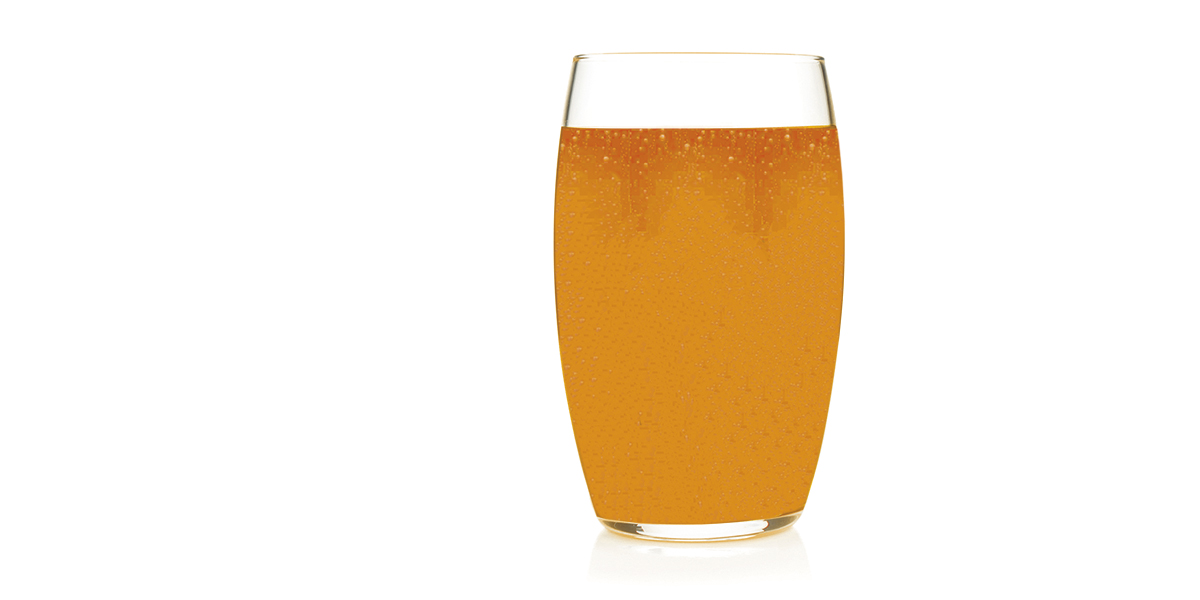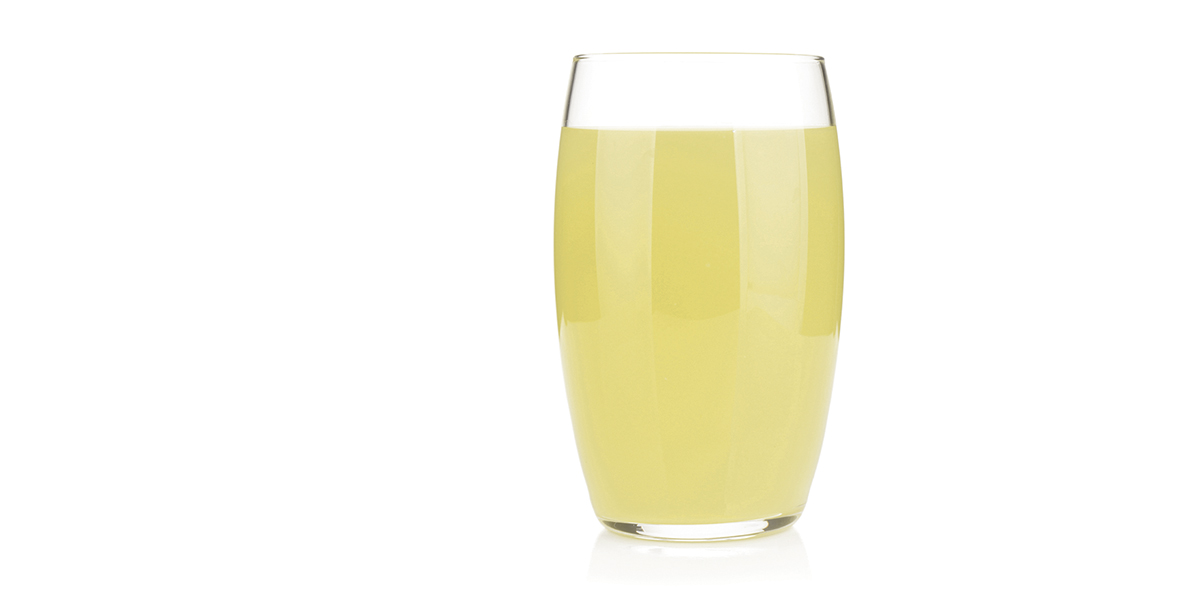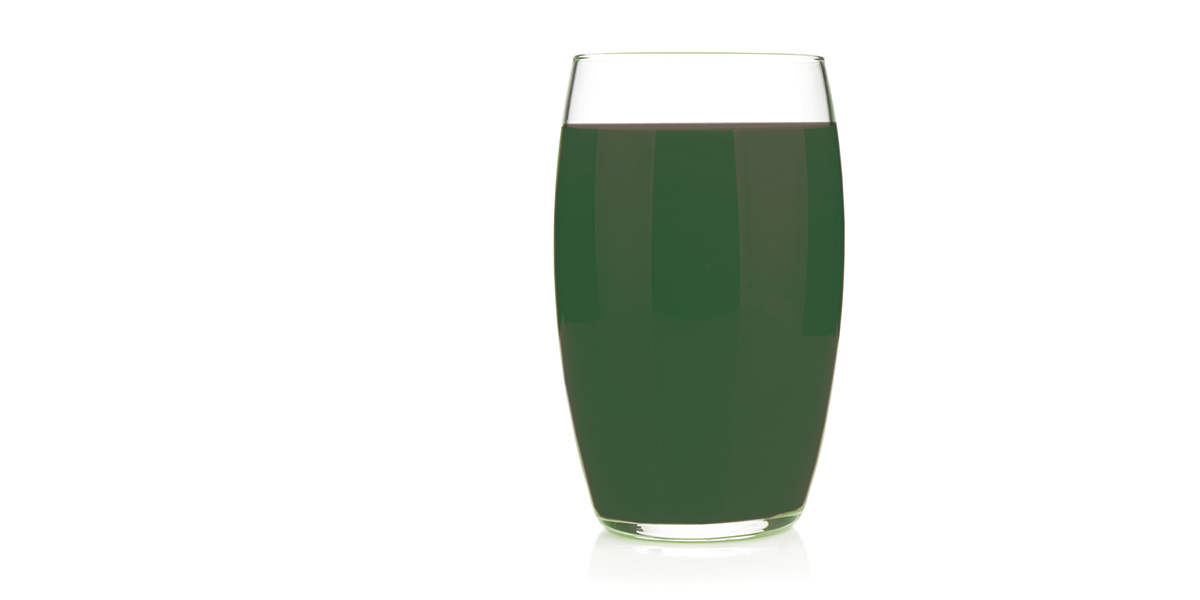 Health – A wide selection of active ingredients for your health-related food supplements
Choose to be supported in the manufacture of health-related food supplements. Laboratoire PYC follows the specifications you provide. Vitamins, minerals, plant and algae extracts, and other ingredients are available. There are nearly 100 active ingredients available for your formulations.
Laboratoire PYC can offer you food supplements with antioxidant, detox, digestive, vision, and many other benefits.
For marketing in Europe, our specialists recommend food supplements labelled with the appropriate health claims.
Our team also works with many brands outside of Europe.
Ask us about developing your food supplements based on marine magnesium, oméga-3, or any other active ingredient you may select.
Nutricosmetics – proven and innovative beauty-enhancing food supplements
Partner with a French supplier of many nutricosmetic brands.
All of the formulas developed in Aix-en-Provence have high active ingredient contents. Their efficacy on skin, hair, and nails is proven.
Formulas based on collagen, maritime pine, and other anti-aging ingredients are available to you.
For more information on our beauty innovations :
Sub-contracting – your food supplements made to order
Laboratoire PYC manufactures powdered food supplements.
Choose between 2 forms of consumption:
– Orodispersible: the food supplement melts instantly in the mouth
– Rehydratable: the powder dissolves instantly in a glass of water.
Choose from amongst various forms of packaging that have been adapted for the food supplements: sticks, pots, doypacks (stand-up pouch). From selecting your ingredients to choosing your packaging, your food supplements are customised entirely to your brand.
Choose Clean Label compositions. Laboratoire PYC has natural flavours and ingredients that are consumer approved.
Vegan and gluten-free food supplements can be developed.
Choose to be supported by the regulatory team for your labelling and registration documents. Our factory and our manufacturing process are ISO 22000-certified.
Choose to partner with a reactive industrial nutrition expert.