High protein powder preparations available now or by custom order
On the adult dietetic market, Laboratoire PYC has been a leader for over 30 years in formulating high protein energy reduced products.
Do you want to integrate successful protein products into your line?
Laboratoire PYC offers many formulas designed by our teams and supports you in developing customised protein products.
Production under your brand name is provided at our dedicated factory.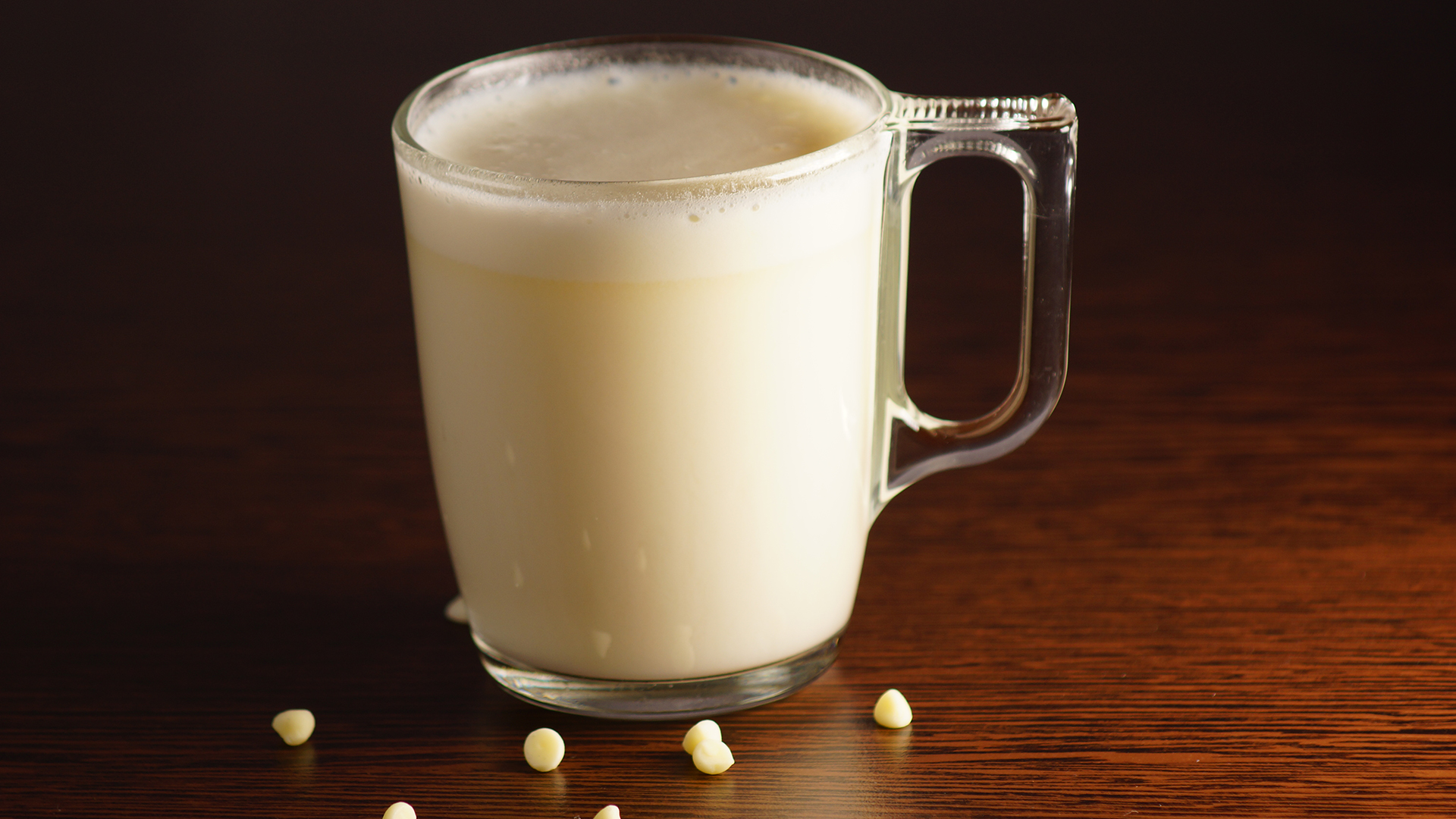 Choose your protein product flavours
To reduce the calorie content of meals, Laboratoire PYC offers a wide range of protein-rich products such as: drinks, desserts, soups, omelettes, porridge, etc.
Over 150 products have already been developed, including sweet and salty powders or ready-to-eat foods.
High protein formulas such as the intense chocolate drink, cappuccino drink, cinnamon apple porridge, bacon omelette, chocolate mousse, and many more can be offered.
In its laboratory in Aix-en-Provence (France), the R&D team develops products that are flavourful, effective, varied, and easy to use.
Protein-rich minute preparations let you make a good meal quickly. They supply the protein portion of a dietetic meal.
More than 3000 ingredients are also available if you wish to personalise your recipes and have us produce your line under your own brand name.
Laboratoire PYC develops customer powder mixes.
The flavour know-how of our SOLINA group allows us to offer you a wide variety of high-quality tastes.
High-quality protein preparations: our guarantees
High protein preparations from Laboratoire PYC can be supplemented with vitamins. These instant preparations in powder form provide the protein part of a dietetic meal, which then needs to be supplemented with vegetables, dairy products, or fruits.
Proteins (about 15 g per portion) are provided from animal or vegetable protein sources chosen for their qualitative composition.
For custom development, give us your specifications for a vegan protein product.
To control the energy density, these products are:
– Energy reduced
– Low-sugars
– Low-fat
– Low-carbohydrate
The regulatory teams at Laboratoire PYC verify the nutritional claims of all its products.
The carbohydrate content is often limited to 5 g per portion.
The formulas of Laboratoire PYC are developed in France and produced in our factory, which is certified under the quality standard ISO 22000.
More than 200 European and international brands trust Laboratoire PYC to develop, produce, and private-label package their nutritional products.
Its nutritional excellence and know-how make Laboratoire PYC a reliable French sub-contractor.
Gluten-free diet: possible with protein.