3 reasons to develop your own meal replacement range
https://www.laboratoire-pyc.com/wp-content/themes/engic/images/empty/thumbnail.jpg
150
150
admin-pyc
admin-pyc
https://secure.gravatar.com/avatar/0230e3b627514ff2fe54ed68bff1dcc1?s=96&d=mm&r=g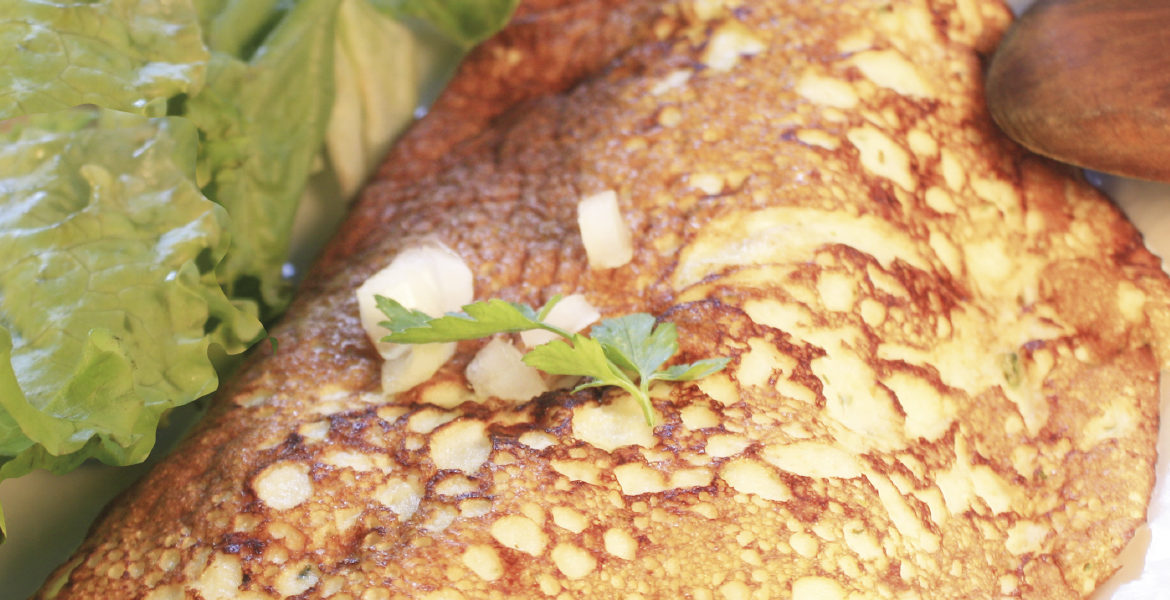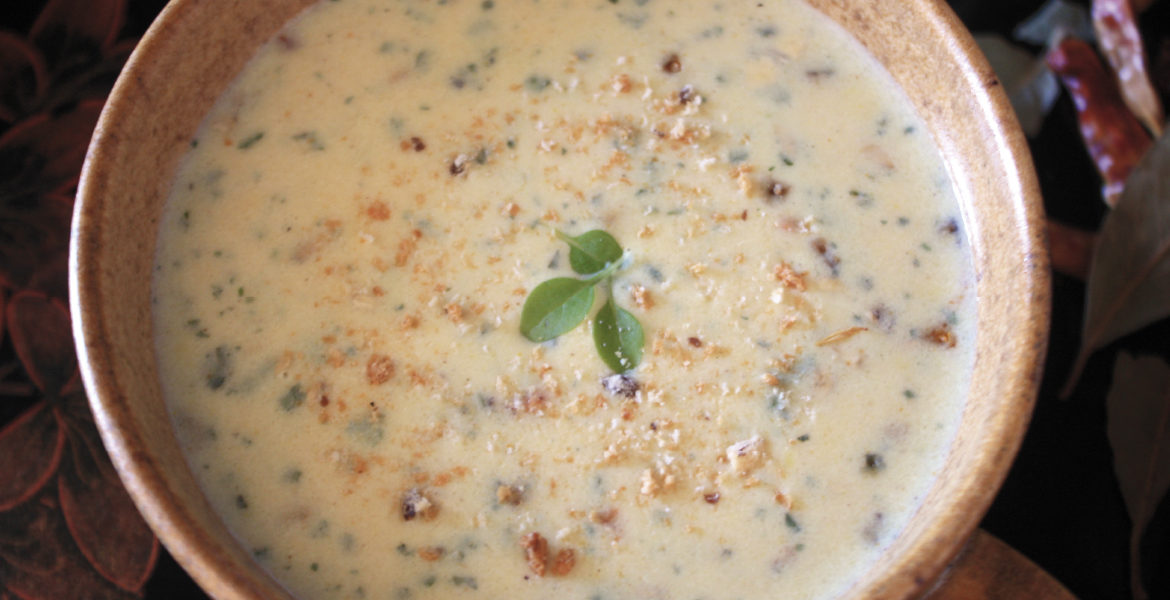 3 reasons to develop your own meal replacement range
REASON #1. Meal replacements are efficient on weight-loss
The French union for specialized nutrition observes a significant decrease for each anthropometric measurement performed, after 30 days:
– After 1 month, the average BMI of subjects decreased 2.5% (0.8pt)
– Weight- loss : 2.1 kg
– Waist: 3cm loss
– Hip circumference: loss of 1.9 cm
– Thigh circumference: 1.4cm loss
This decrease is repeated during the first phase of testing (10 days) but also during the second (20 following days).
REASON #2. Meal replacements: consumers are satisfied
After 30 days of testing meal replacements for weight-control, the French union for specialized nutrition observes a great satisfaction of the consumers with a rating average of 6.7 out of 9.
Meal replacement: weight-loss satisfaction
The following comments could explain this satisfaction:
– 76% have stabilized their weight
– 63% have noted a thinning of their silhouette
– 74% feel better in their bodies
Meal replacement: satiety and convenience
Consumers are also satisfied with the followed program:
– 71% felt sufficient satiety
– 86% noted a positive impact on their alimentary habits
– 90 % considered substitutes were easy to take
REASON #3. Meal replacements are regulated products
Meal replacements are proven and regulated by European regulations.
Laboratoire PYC has been expert in weight management products for more than 20 years.
As a contract-manufacturer, we guarantee our meal replacements are quality and safe diet products.  Laboratoire PYC is particularly attached to develop weight-loss products that are both effective and convenient. With this objective in mind, we conceived this new range of meal replacements products. These are totally adapted to replace a meal as they provide all the minerals and vitamins needed.  Sweet and savoury ranges can be developed.
Meal replacement impact on consumers diet
The comparison of the two alimentary surveys shows the impact of meal replacements on the consumers diet. There are several significant changes in the proportion of nutrients:
– The proportion of proteins increases at the expense of carbohydrates and fat.
– The contribution of certain micronutrients also significantly evolves: : calcium (+72mg), iron (+3.3mg).