Safety and environment: at the heart of Laboratoire PYC's strategy
https://www.laboratoire-pyc.com/wp-content/uploads/PHOTO-BLOG-RSE-1024x512.jpg
1024
512
admin-pyc
admin-pyc
https://secure.gravatar.com/avatar/0230e3b627514ff2fe54ed68bff1dcc1?s=96&d=mm&r=g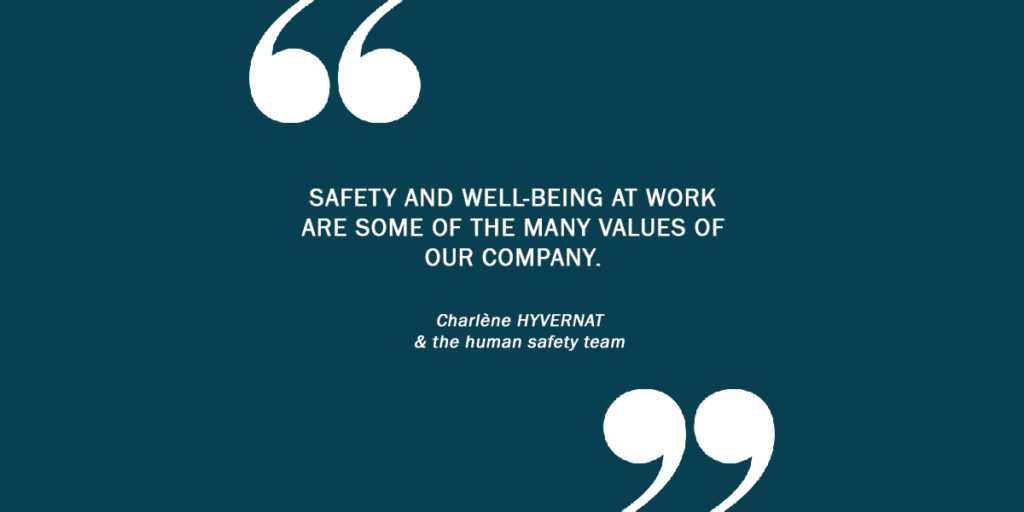 Safety and environment: at the heart of Laboratoire PYC's strategy
The global CSR approach of Laboratoire PYC
Laboratoire PYC includes within its strategy an approach to improve both social and environmental impacts. This is supported by the SOLINA group, which recently reviewed its corporate mission "We make food matter". A set of KPIs are monitored in five key areas of the group: products, partners, people, planet and performance.
At Laboratoire PYC, all the sites are engaged in this process and teams are involved at each level. Far from being endured, it is a real choice.
Caroline GUYON:
We are committed to ensuring the safety of our employees and our products while keeping environmental issues in mind. We have fixed several very ambitious targets and we need to work hard to achieve them. We have drawn up a line of actions to be implemented and enforced so that the objectives "zero workplace accident" or "zero customer complaint" are a real performance, a company choice. All the actions we undertake are established with respect for our environment. It is necessary to build the future with all the societal impacts in mind.
At Laboratoire PYC, pillar teams imagine, suggest and activate solutions in response to 3 issues:
– Human security
– Environment
– Food safety
Pillar teams: human security and environment and food safety
Each pillar team has set itself a medium-term objective: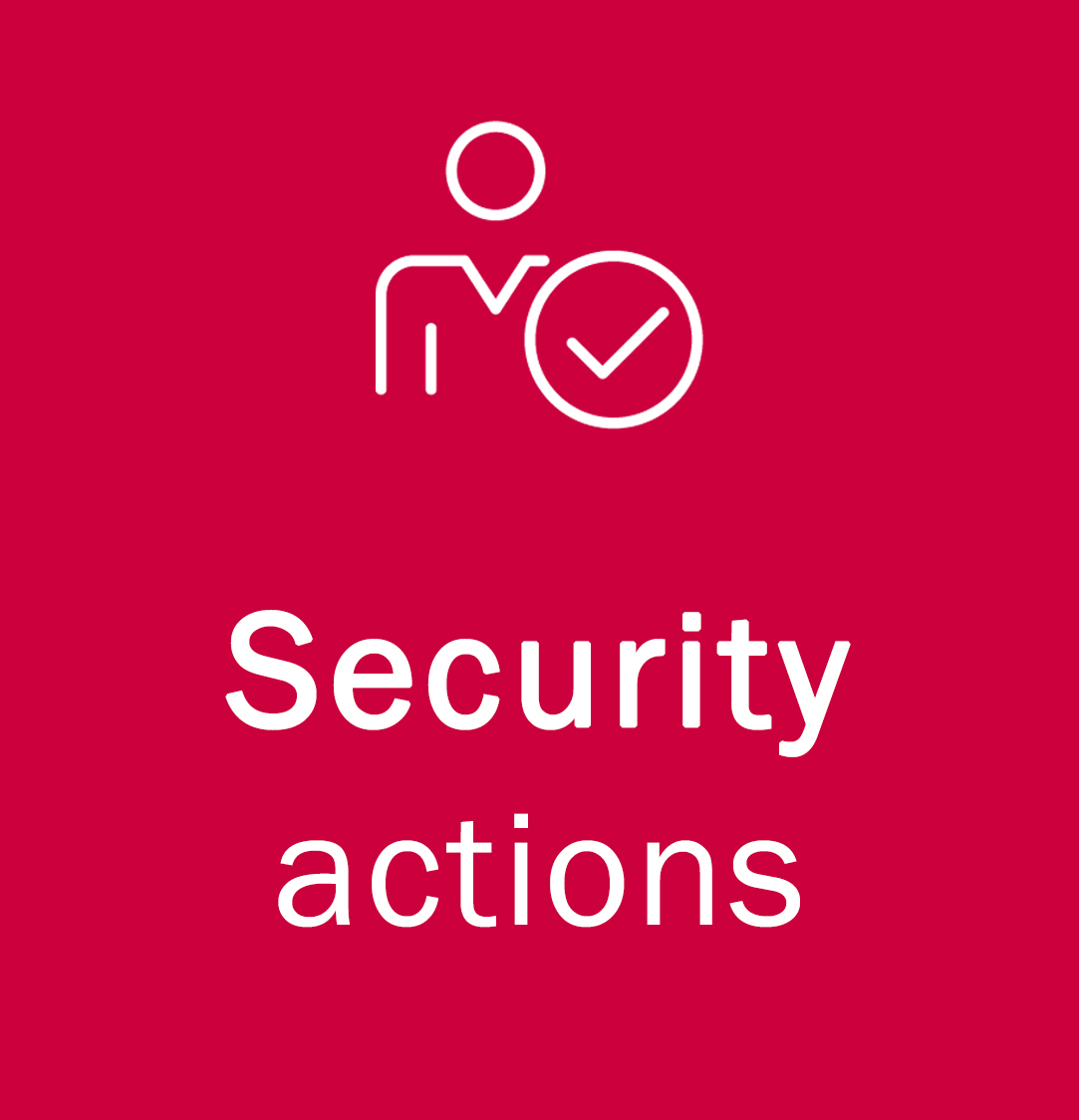 Human security :
zero workplace accidents with absence.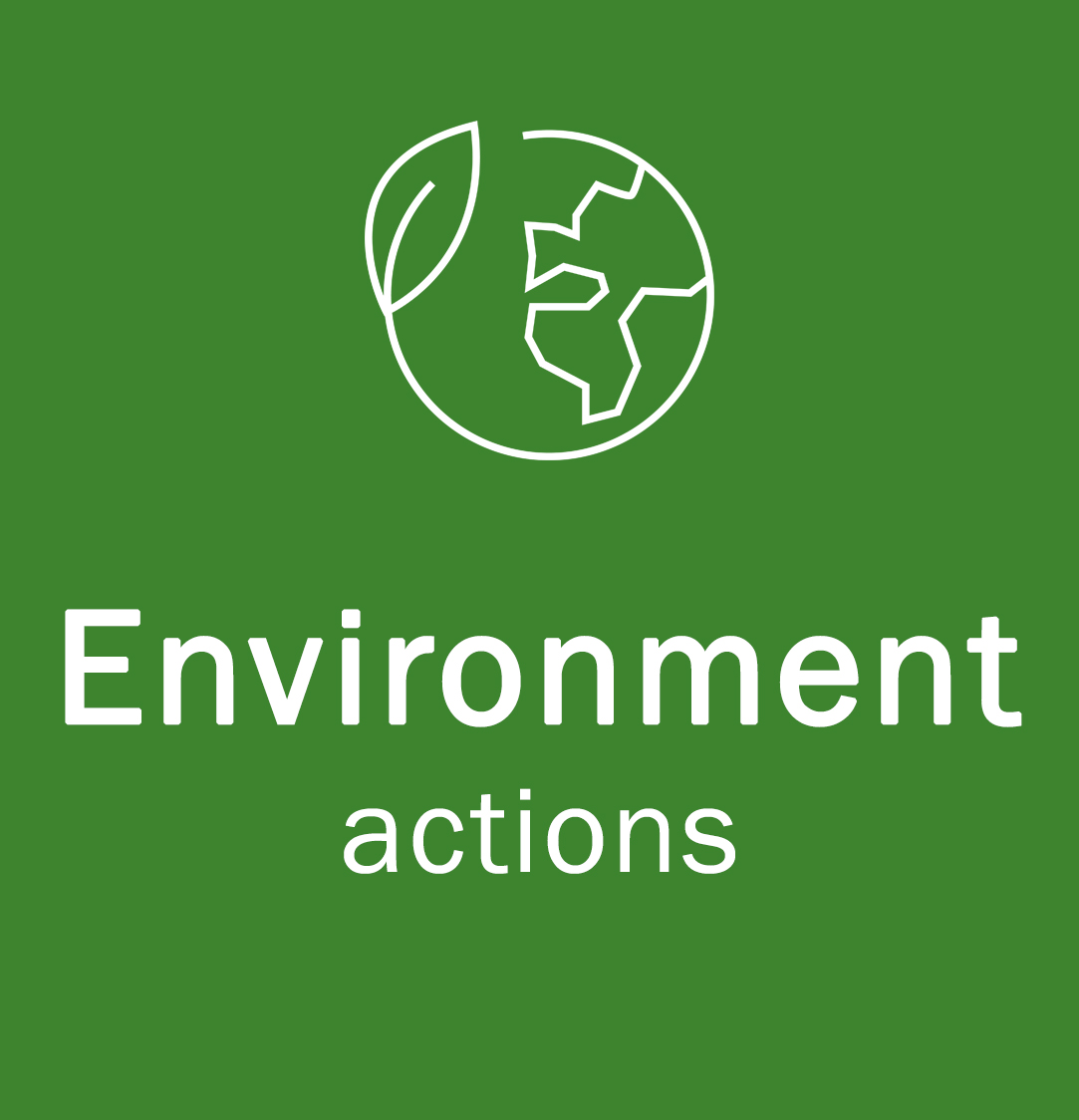 Environment:
carbon balance objective in 2035.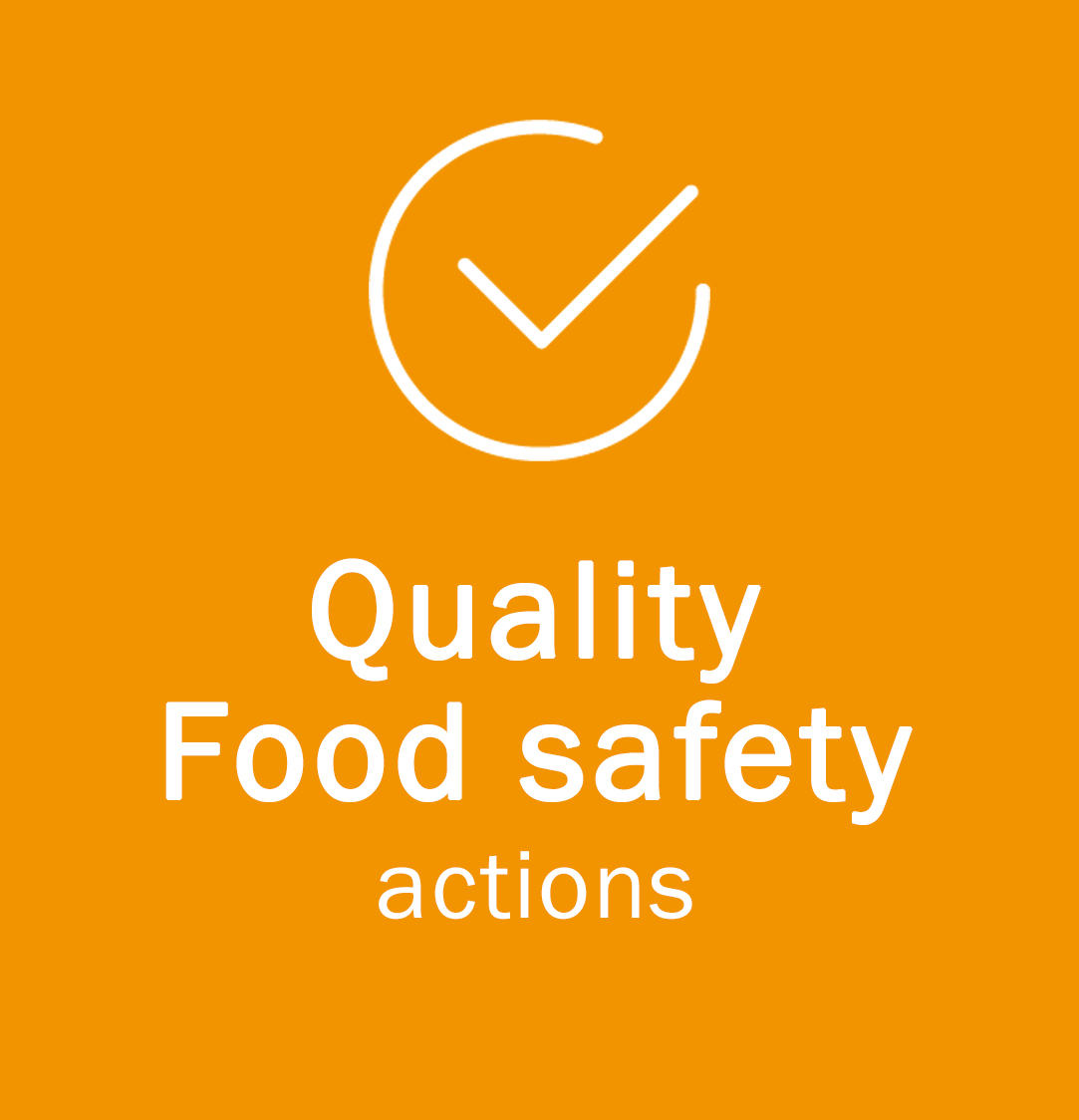 Food safety:
zero customer complaints.
Some CSR actions initiated at Laboratoire PYC
Human security
Providing a safe and healthy working environment is a real priority for us. Beyond the idea, a first milestone has been set this year: 1000 days without an accident.
In 2021, the pillar team has planned to organise a workshop for the next safety day. The idea is for all employees to be involved in their own safety through these training courses.
In addition, work is being done on the "single document" for the evaluation of risks in the company.
Alexandra STOERKEL:
The Single Document has evolved this year. It is now at the heart of our prevention approach and our projects.
Road safety awareness campaigns have also been organised during the year.
Environment
Regarding our environment, we are working on waste, both its reduction and its disposal.
A concrete example: we sort out the sanitary masks on our sites.
The pillar team has fixed as a 2021 objective: paper waste management on the entire Manziat site (offices and factory).
We have also worked to reduce our energy consumption. For example, we are equipped with LED lighting with motion detection.
We also manage our own packaging consumption (recyclable scotch tape, packing chips and recyclable cardboard) and integrate this vision in the design of our future products.
In addition to concrete actions to reduce our impact, the entire organisation and its people will have to adapt to the ongoing environmental changes and must be prepared.
Food safety
In terms of food safety, we are preparing the renewal of our ISO 22000 certification. This certification is a differentiating factor for customers, but it is primarily used internally as a framework for continuous improvement.
Gaëtan FERRARI:
Food safety has been a component of Laboratoire PYC's corporate philosophy for several years now. ISO22000 certification is an additional driving force that leads us to always surpass ourselves.
Initiatives to raise team awareness of hazards and risks are also carried out on our sites.
Interviews with employees involved in the project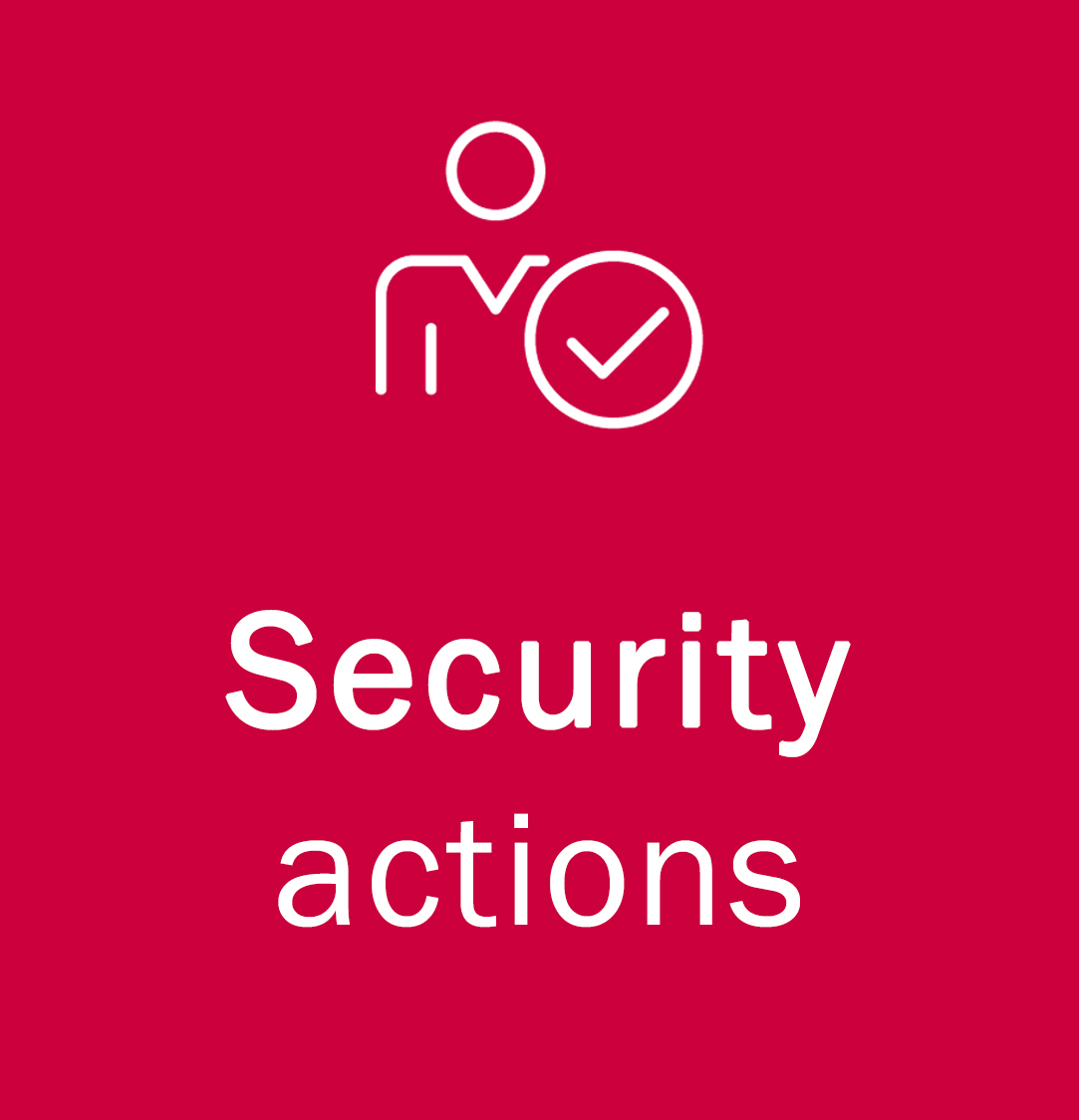 Charlène HYVERNAT
"It is up to all of us to ensure that our workplace is as safe as possible for us and for the people around us. Safety and well-being at work are some of the many values of our company".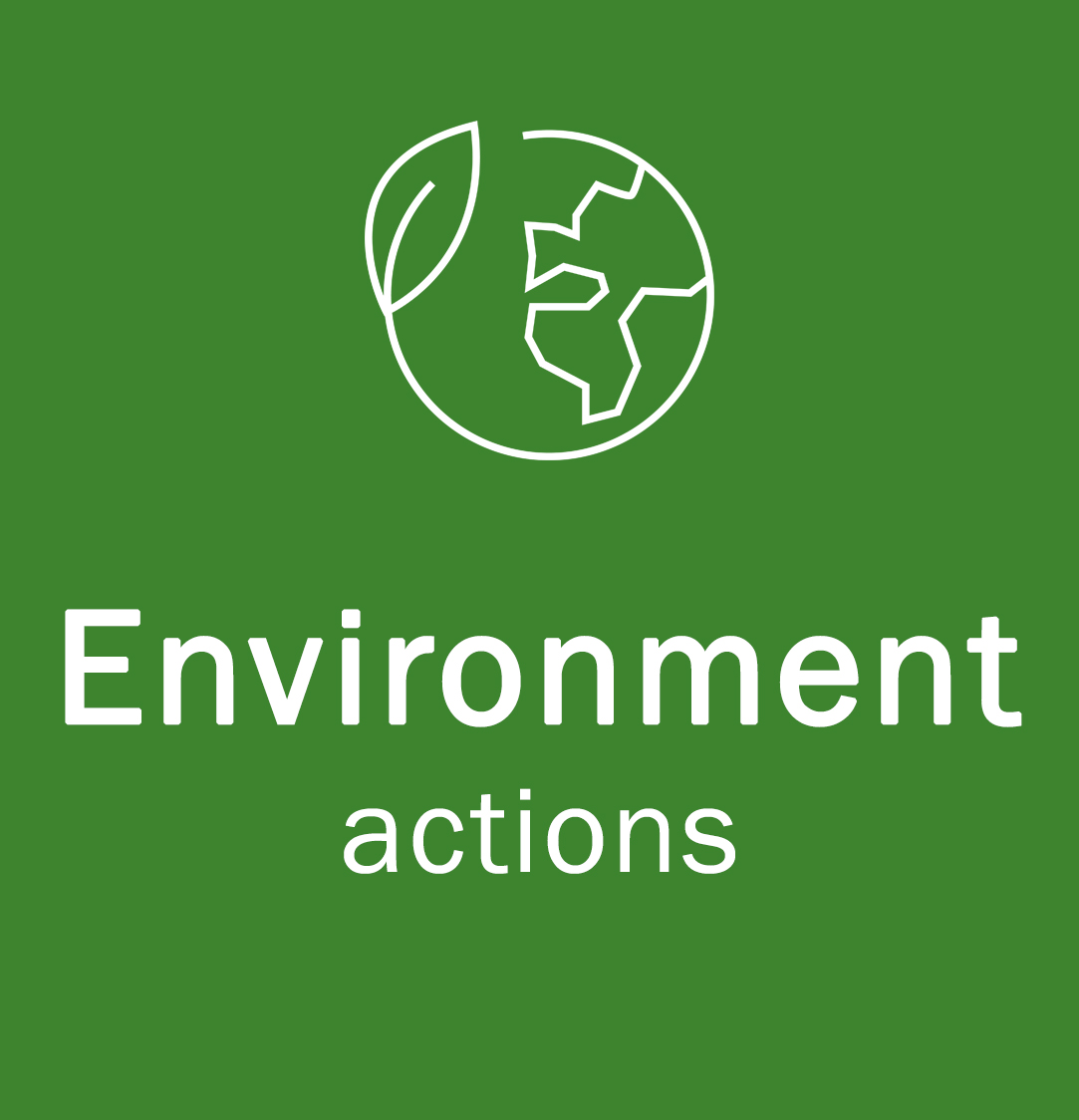 Olivier DUTARTRE
"We are all convinced that we have a role to play in limiting the impact of our activity on the environment, for ourselves and for future generations.
There is much to do, and we have decided to focus initially on waste management, which we can optimise together, both in the office and in production!".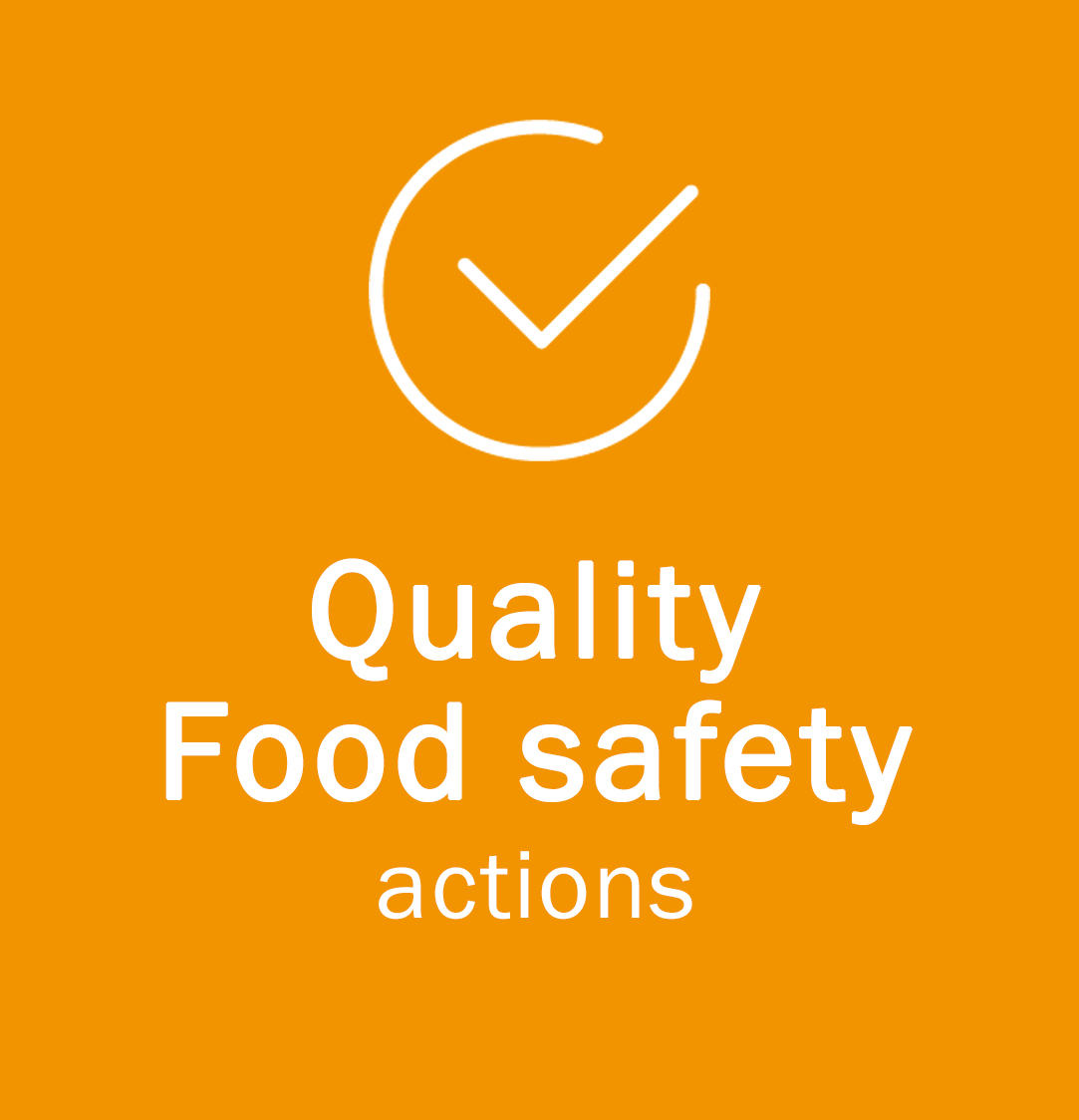 Daniele MARECHAL
"The food safety pillar is a dynamic group of people from different departments. It aims to limit all hazards by eliminating all risks: biological, physical, chemical and allergenic to ensure the safety of consumers."
A long-term strategy
The initiative has now been launched and long-term work has begun.
Beyond the echo among customers, this programme stimulates innovation and invites us to be more audacious, to get off the beaten track.
Over the next few years, this will be reflected in new certifications to evaluate, frame and improve the actions undertaken in terms of both safety and the environment.
Finally, in manufactured products, the entire chain is impacted by these choices. The reflection includes the sourcing of ingredients and packaging by integrating the notions of pollution and the resources of our planet.
Follow the activity of Laboratoire PYC on LinkedIn