Developing a detox food supplement, which formula is recommended?
https://www.laboratoire-pyc.com/wp-content/uploads/RUBRIQUE-TENDANCE-PHARMA-3-1024x512.jpg
1024
512
admin-pyc
admin-pyc
https://secure.gravatar.com/avatar/0230e3b627514ff2fe54ed68bff1dcc1?s=96&d=mm&r=g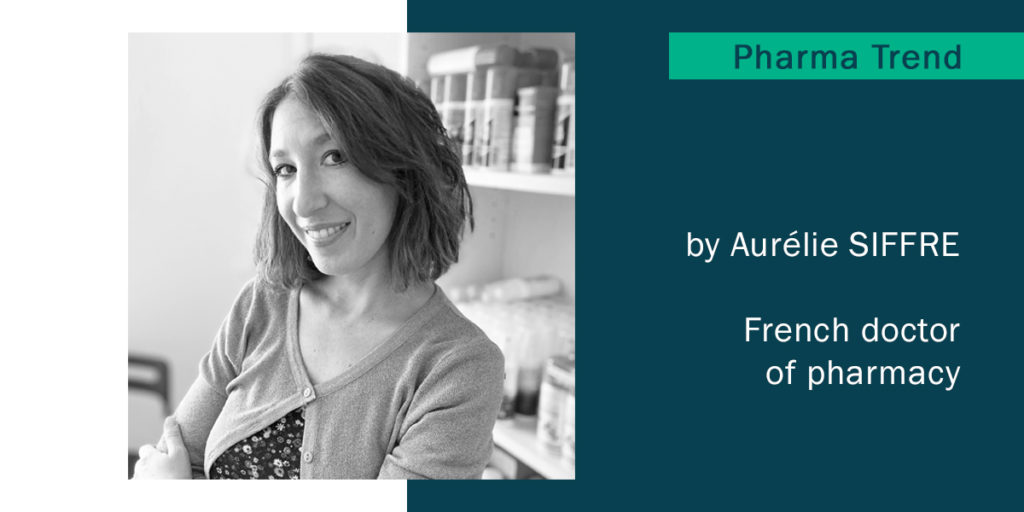 Developing a detox food supplement, which formula is recommended?
After the festive season's excesses or during the change of season, patients opt for detox formulas, often in the form of a "green" herbal drink…
We interviewed Aurélie SIFFRE, Doctor of Pharmacy
When should the detox formulas be used?
Normally, our body is efficient at filtering and eliminating toxins. The liver, intestines, kidneys, but also the skin and even the lungs are involved. In certain situations, they can become saturated and have difficulty playing their role perfectly. Excessive food, excessive medication, pollution, tobacco, heavy metals, colourings… A detox cure can then be beneficial to feel better.
In addition, before a slimming programme, it is appropriate to cleanse the body, as fat is a real reservoir for pesticides and other lipophilic toxins [1].
The effects can be internal, i.e. inherent to the functioning of the organs, but also easier to notice at a glance: dull complexion, hair without volume, a bad glow. The aim of food supplements that detoxify the skin is to reduce oxidative stress and inflammation (redness, acne, etc.) and to improve the hydration barrier effect [2].
How are the formulas presented in pharmacies?
Laboratories offer several galenic forms, but patients often prefer liquid forms: vials, powders, juice-type drinks or infusions.
Detox formulas in powder form come in various formats: sticks, sachets or jars with a measuring spoon to ensure that the daily dose is respected.
In the collective imagination, detox formulas must be rich in extracts of different plants.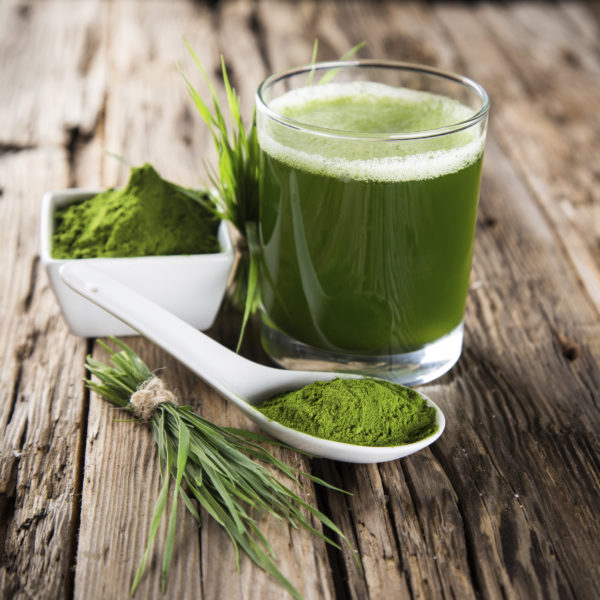 Which ingredients should be favoured in detox food supplements?
I have noticed that some of the detox formulas offered contain a very long list of ingredients. I recommend that you choose detox formulas with fewer active ingredients, but in a safe and effective dose. If you are a little confused when reading the label, do not hesitate to ask for advice.
We distinguish between detoxifying and draining active ingredients, which act in synergy.
For example: artichoke, dandelion, nettle, birch, cherry stalk, meadowsweet, peppermint, desmodium (very fashionable).
Not all plants have a claim. Of those that are pending, artichoke, for example, contributes to normal urinary elimination functions, supports detoxification, and maintains a healthy liver. Cherry stalk and fennel contribute to urinary elimination functions. Ash leaf and green tea extracts are traditionally used to support renal water elimination.
I have noticed that this year seaweed is in the spotlight, and demand is growing at the counter.
As a pharmacist, any particular recommendations please?
In my opinion, our lifestyle requires at least one treatment per year, in spring or autumn, especially if we live in the city.
I recommend organic active ingredients or formulas whose origin and quality are guaranteed.
It is necessary to vary the active ingredients which can only act on one part of the liver, for example.
In the context of a diet, the supervision of specialists, such as doctors or nutritionists, will ensure that safety and effectiveness are combined.
Laboratoire PYC offers different detox formulas:
– GREEN DETOX, health range
– DRAINER, slimming range
– SKIN POLLUTION DEFENSE®, nutricosmetic range