A year focused on health
https://www.laboratoire-pyc.com/wp-content/uploads/BLOG-DECEMBRE-2021-noir-et-blanc-4-1024x512.jpg
1024
512
admin-pyc
admin-pyc
https://secure.gravatar.com/avatar/0230e3b627514ff2fe54ed68bff1dcc1?s=96&d=mm&r=g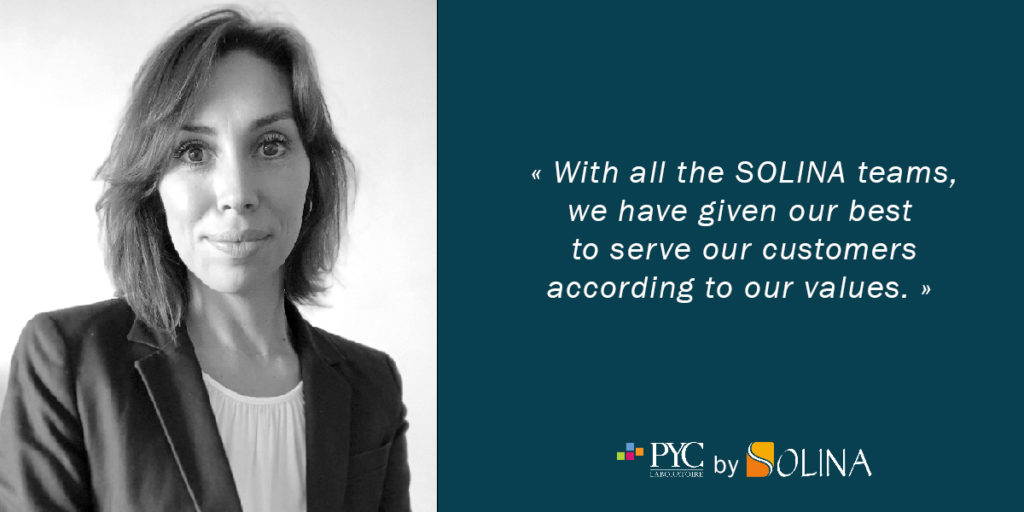 A year focused on health
2021 has been an intense year at all levels, but deliberately oriented towards the daily well-being of our employees and that of consumers through our innovations.
We were keen to serve you consistently and assiduously and to support you in the development of new health solutions specific to your markets.
(Re)discover the areas of focus at Laboratoire PYC.
New, healthy and more sustainable products
Our innovative strength has been directed towards the most natural of health.
In 2021, we have strengthened our range of clean label products. Several clean label food supplements were added to the product line, such as the clean label collagen supplement or our new clean label immunity formula. New references are being prepared for launch in early 2022. Discover them very soon!
The health of our planet is integrated into the missions carried out at Laboratoire PYC. Several project teams are working on themes dedicated to the environment: waste management, better energy efficiency and recyclable packaging. We are working to offer you ever more sustainable innovations in the months to come.
The health of the planet is one of the strategic areas of intervention within our company and our group SOLINA.
The raw materials we offer reflect our commitment to quality and sustainability. We select local and European ingredients wherever possible. This is illustrated, for example, in our latest immunity formula combining vitamin C extracted from European rosehips and vitamin D from algae and produced in Europe.
Plant origin is also considered in the concepts proposed and other plant-based formulations are to be discovered from January 2022!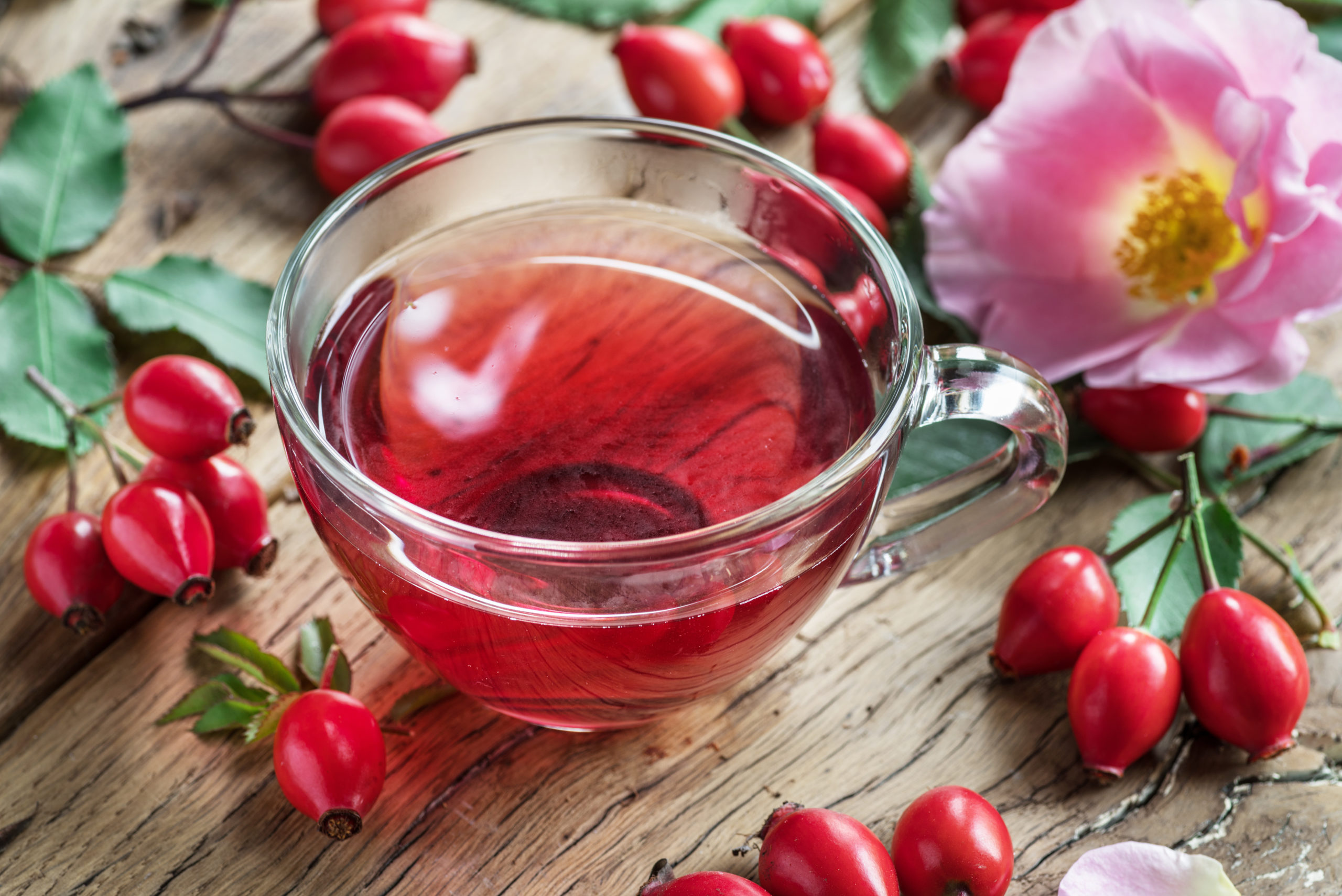 Health and well-being for all employees
2021 saw the achievement of our target of 1,000 days without an accident (with work interruption).
A day dedicated to staff safety was held on the 18th of October to further raise awareness on the themes of safety and stress management for employees. A pillar team was created at Laboratoire PYC to work on this subject. Finally, awareness and feedback actions are being developed on sites.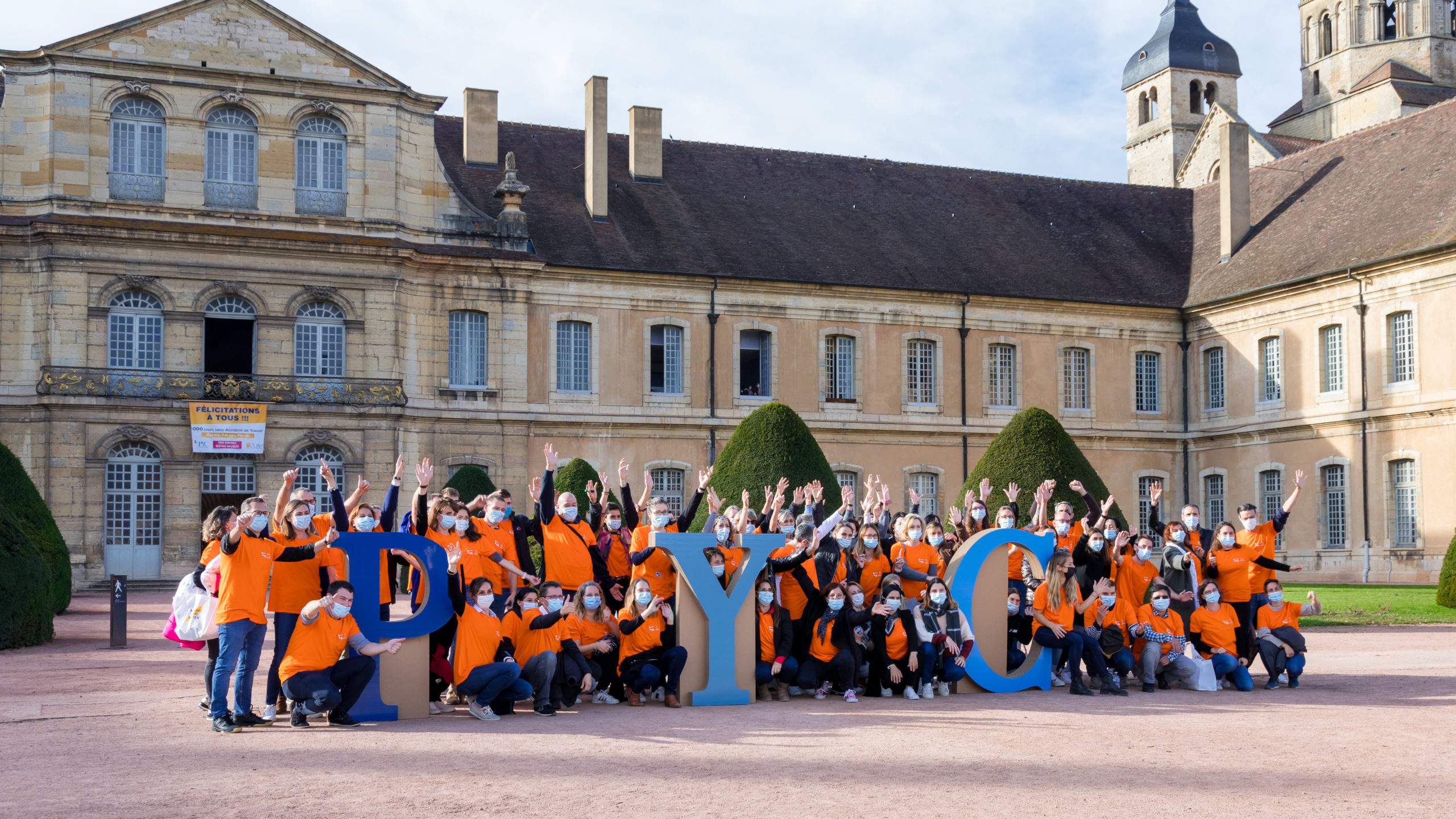 In terms of corporate culture, collective actions were regularly carried out to spread happiness and well-being in everyone's daily moments at work.
In all, around ten events were organised throughout the year for the teams: team building, Easter chocolate, lily of the valley, various games and surprise gifts, Advent calendars, etc.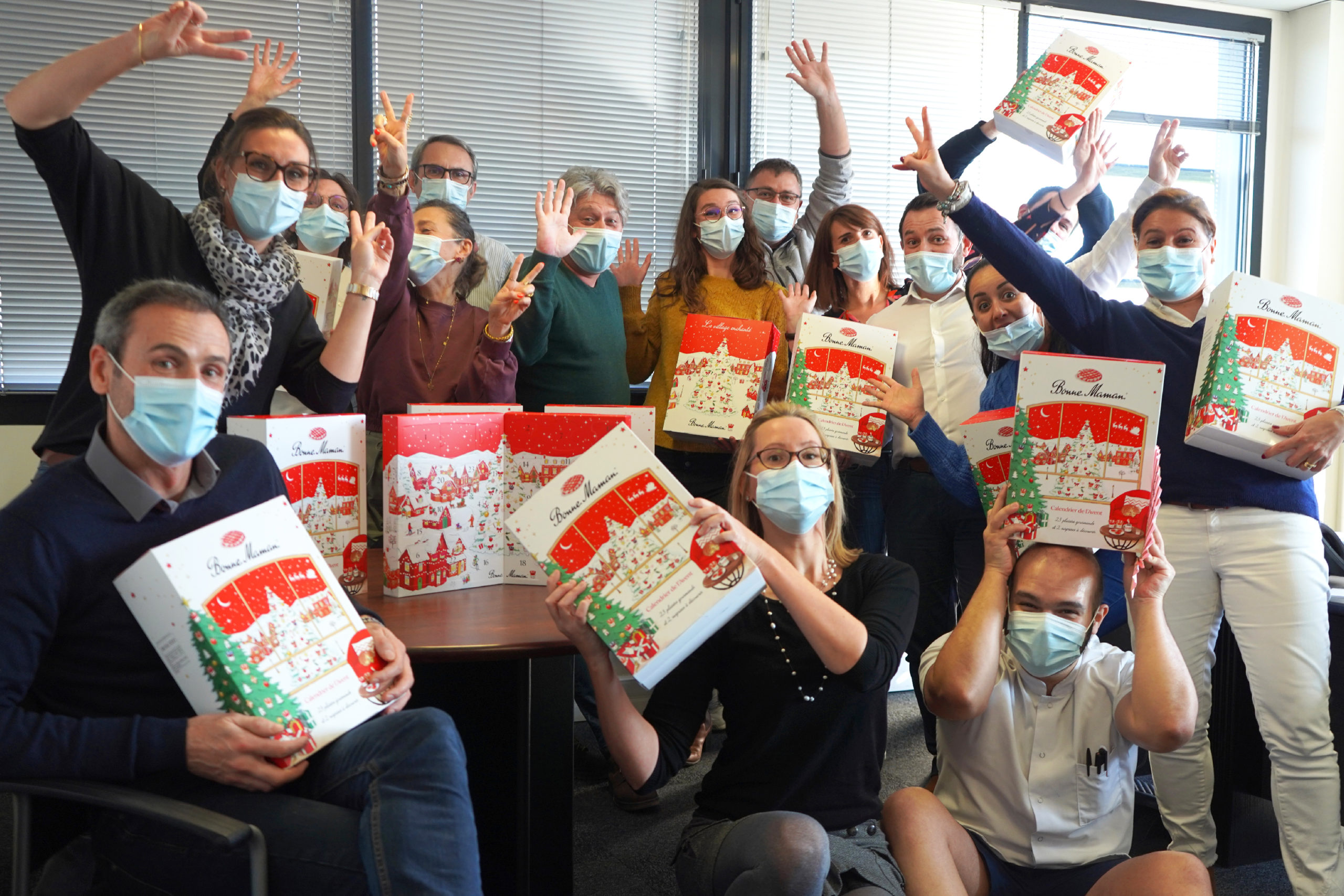 Nutrition and health for all
At the end of the year, we have strengthened our collaboration with Nutrisis®, the SOLINA brand specialising in oral clinical nutrition.
Laboratoire PYC manufactures powdered preparations for DADFMS. New cakes have also been developed in this segment.
We are currently strengthening our teams with the recruitment of a regulatory affairs person specialising in DADFMS.
The message from our Director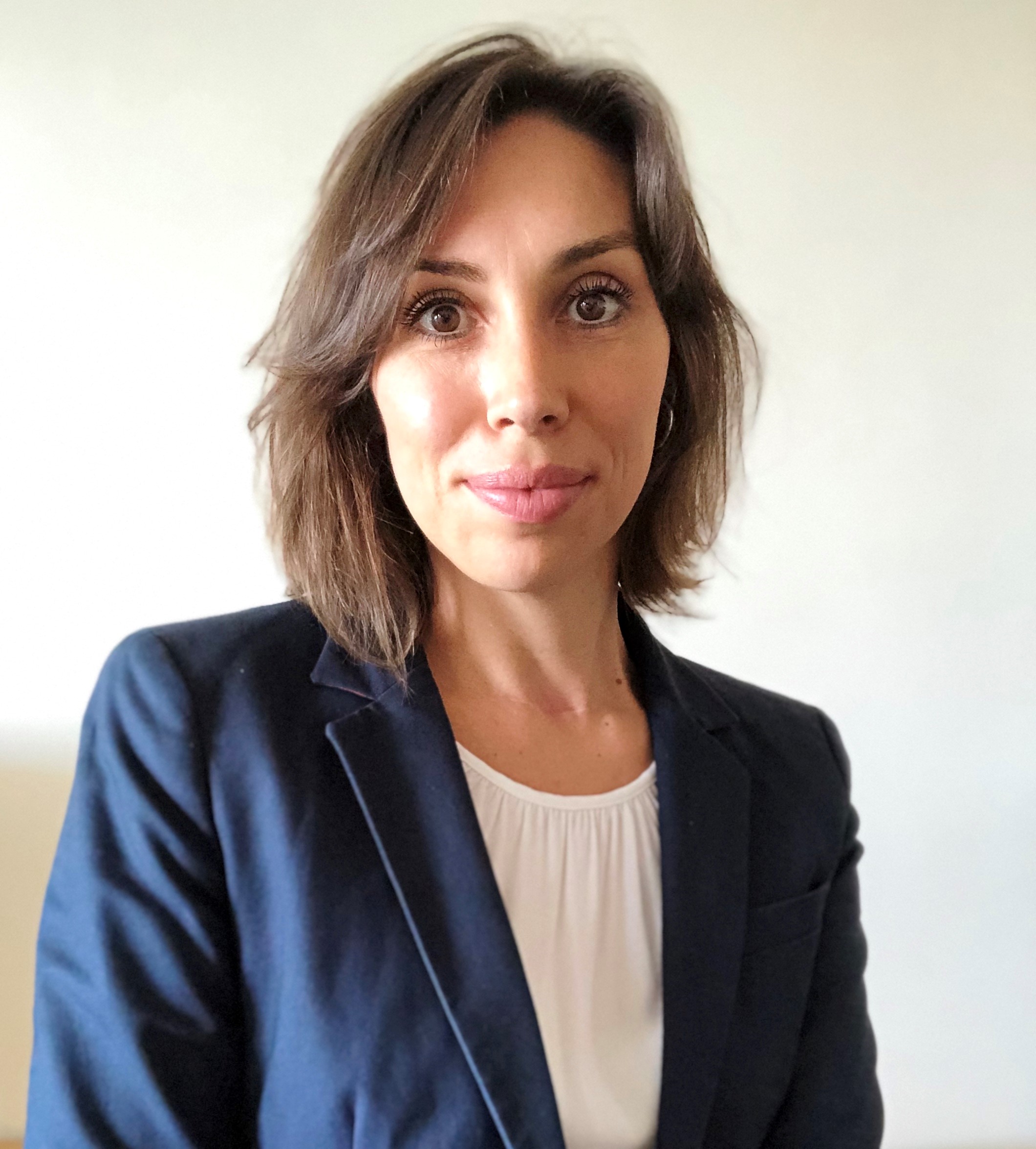 Caroline GUYON
What a year! The health situation has caused a lot of disruptions in the world markets. With all the SOLINA teams, we have given our best to serve our customers according to our values. In 2021 at Laboratoire PYC, we have reached a new stage in our 0-accident objective, we have successfully obtained the 2018 version of ISO 22.000 certification and we have initiated various eco-responsible initiatives. All of this was done in parallel with our product innovations and market developments. Thank you to the teams for their work and their involvement!
As the year ends, we have a lot of projects in mind and I am looking forward to seeing you in 2022. Previously, I wish you all a very pleasant Christmas with your loved ones!
We wish you a happy holiday season.