Laboratoire PYC by SOLINA
https://www.laboratoire-pyc.com/wp-content/uploads/PHOTO-BLOG-PYC-BY-SOLINA-1-1024x512.jpg
1024
512
admin-pyc
admin-pyc
https://secure.gravatar.com/avatar/0230e3b627514ff2fe54ed68bff1dcc1?s=96&d=mm&r=g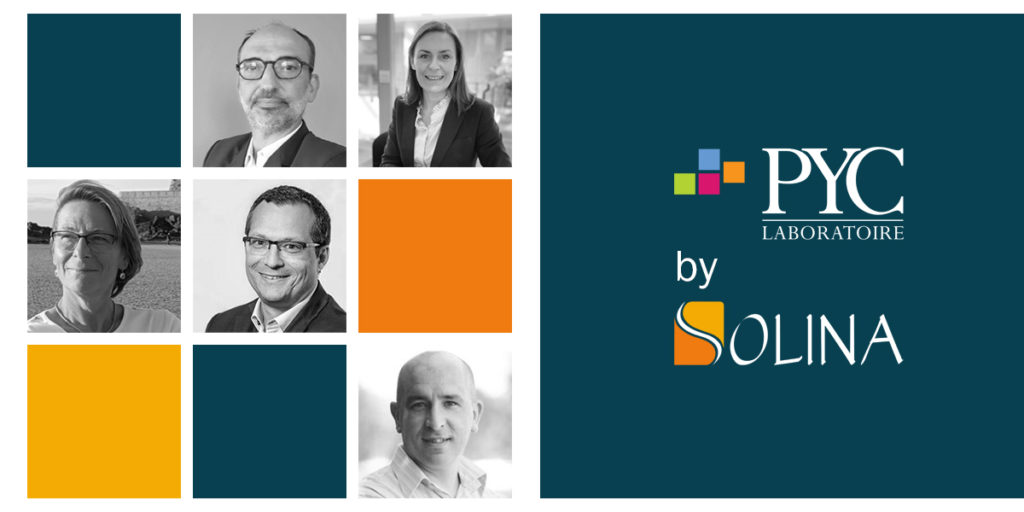 Laboratoire PYC by SOLINA
This year, Laboratoire PYC celebrated its 18th anniversary within the SOLINA group. Managers share their vision of the nutrition business and its evolution within the group. Read about it.
Laboratoire PYC and SOLINA, a human story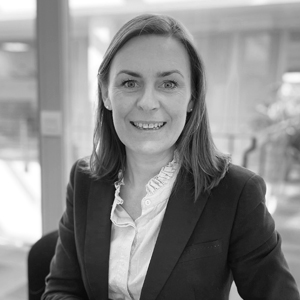 Florence CLOAREC, South Europe Human Resources Manager
Laboratoire PYC, SOLINA's dedicated nutrition unit, is made up of highly invested and committed employees, always ready to assist you.
In fact, according to our employee survey, we have an outstanding level of satisfaction, +15% with an AAA grade compared to the national average.
As soon as you enter the company, you feel the pleasant atmosphere within the teams, smiles are present, and rigour is evident in the work done.
This result is the achievement of an adapted management that gives meaning to its work and helps its employees to progress.
Laboratoire PYC and SOLINA, international ambition and synergies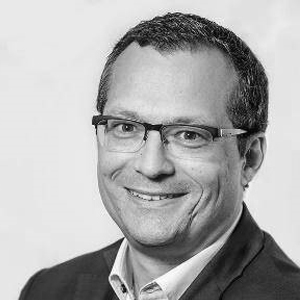 Christophe VASSEUR, South Europe Managing Director
Laboratoire PYC is not only an expertise in nutrition, which supports the development of our customers all over the world, but also a nutritional knowledge pool for all the activities of the SOLINA group.
Thus, with ever greater cross-functional integration in our organisation, the SOLINA group has been able to include the nutritional dimension in all our product solutions and for all our market segments. This approach is a strength that we are striving to expand.

Laboratoire PYC and SOLINA, combining nutritional and aromatic expertises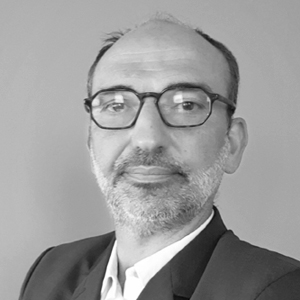 Laurent HAEGELI, Director Food Service & BCT France
Nutrition has certainly become one of the major issues of this century. Laboratoire PYC, with its expertise in human nutrition, combined with the culinary know-how of the SOLINA group, has been able to implement a unique approach for consumers of all countries: providing health through tasty products.
Nutrisis, the clinical nutrition brand of the SOLINA group, takes full advantage of PYC's know-how to offer original and effective solutions for malnourished seniors.

Laboratoire PYC and SOLINA, challenge and innovation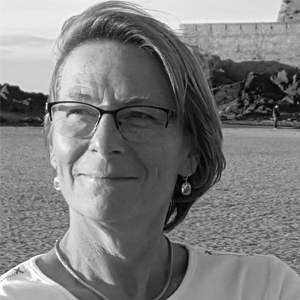 Virginie VIDAL, Senior R&D Snacks Project Manager
In the savoury snack category, nutritional value has become a major concern: bringing pleasure while respecting a nutritional balance.
The co-development of PYC / SOLINA solutions is a very interesting challenge requiring us to explore the full range of our aromatic expertise: visual and gustative impact, roundness, persistence in the mouth. Working with PYC allows us to go even further in the relevance of our B2B offers.
The creation of flavourings for PYC's savoury cakes was an opportunity to bring the SOLINA culinary touch to these little cake recipes, for a guilt-free savoury break.
At the heart of our laboratories and kitchens, nutritionists, scientists, flavourists and chefs provide their expertise in the development of new recipes and new concepts.
Laboratoire PYC and SOLINA, controlled sourcing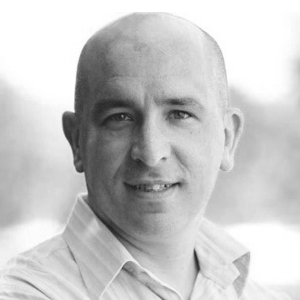 Christophe VRANA, Procurement Manager Southern Europe
Nutrition and seasoning are a bit like water and oil … without effort nothing happens but with the magic ingredient "collective intelligence" you can make an emulsion.
For SOLINA, this is an opportunity to combine our know-how and to offer nutritional solutions with an organoleptic signature that will make a difference.
It is also a chance to be ready to develop veggie solutions with the key success factors of tomorrow: plant base sourcing + aromatic expertise + nutritional expertise / vitamins and minerals.
In this context, procurement must contribute to the development of the business by providing reliable suppliers, innovation, made in France ingredients and controlled purchasing prices.